The support shall NOT include: changes to the design, layout, or functionality of a theme, theme installation, theme update, or integrations with third-party apps.
The support shall include: assistance with features and code within a clean, unaltered theme installation.
Support policy
Our business hours are
10:00 - 18:00 CET → Monday - Friday
We will respond to your inquiry within 1 business days. Please note that it may take longer depending on current volumes.
Avoid sending additional emails, as this will reset your position in the queue.
Storefront
In case your store is password protected.
Aim to include as much information and detail in your request as possible to reduce delays between replies.
Attach a file

Allowed files: .jpg, .png | Max file size: 1MB | Max files: 5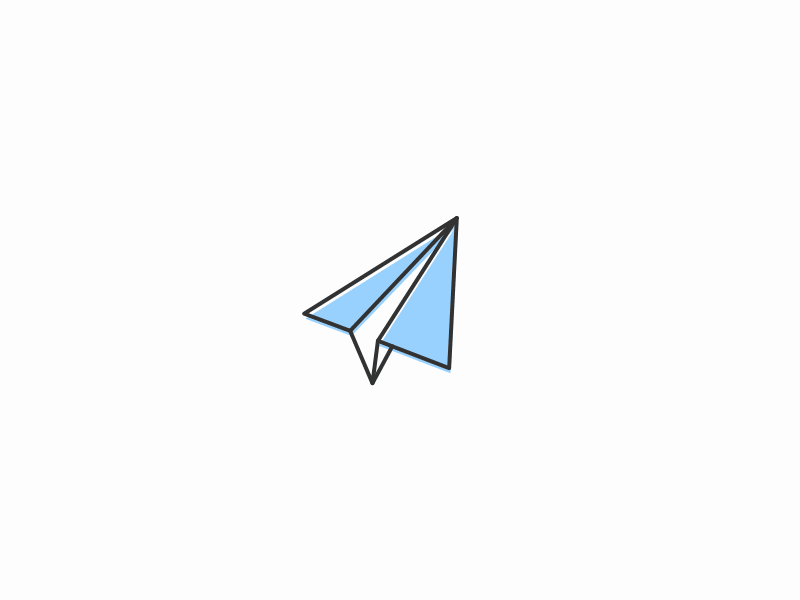 Meanwhile, you may also be able to find the answer you are looking for in our documentation.
Close