10 quick Growth hacking tips
Intro
OpenThinking quick tips is an ongoing series of quick tips we give you to help you better fine tune your Shopify store, online marketing etc.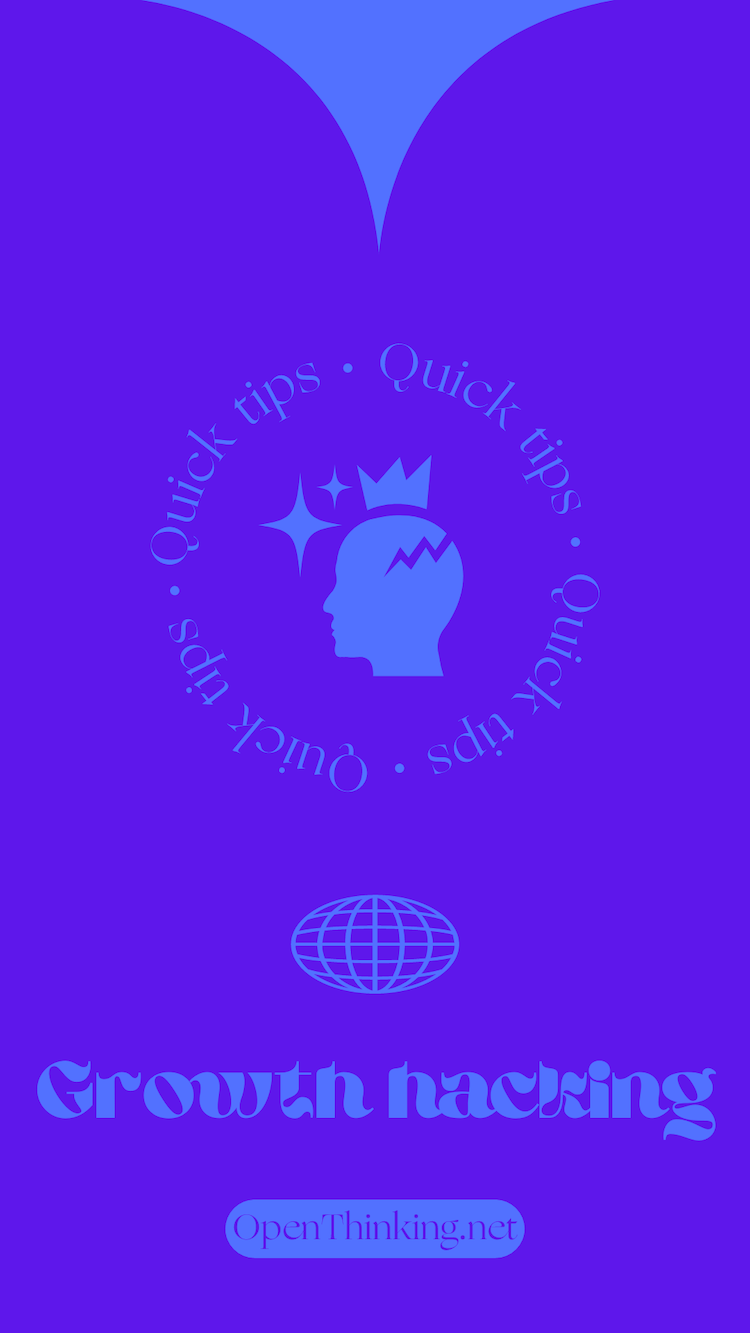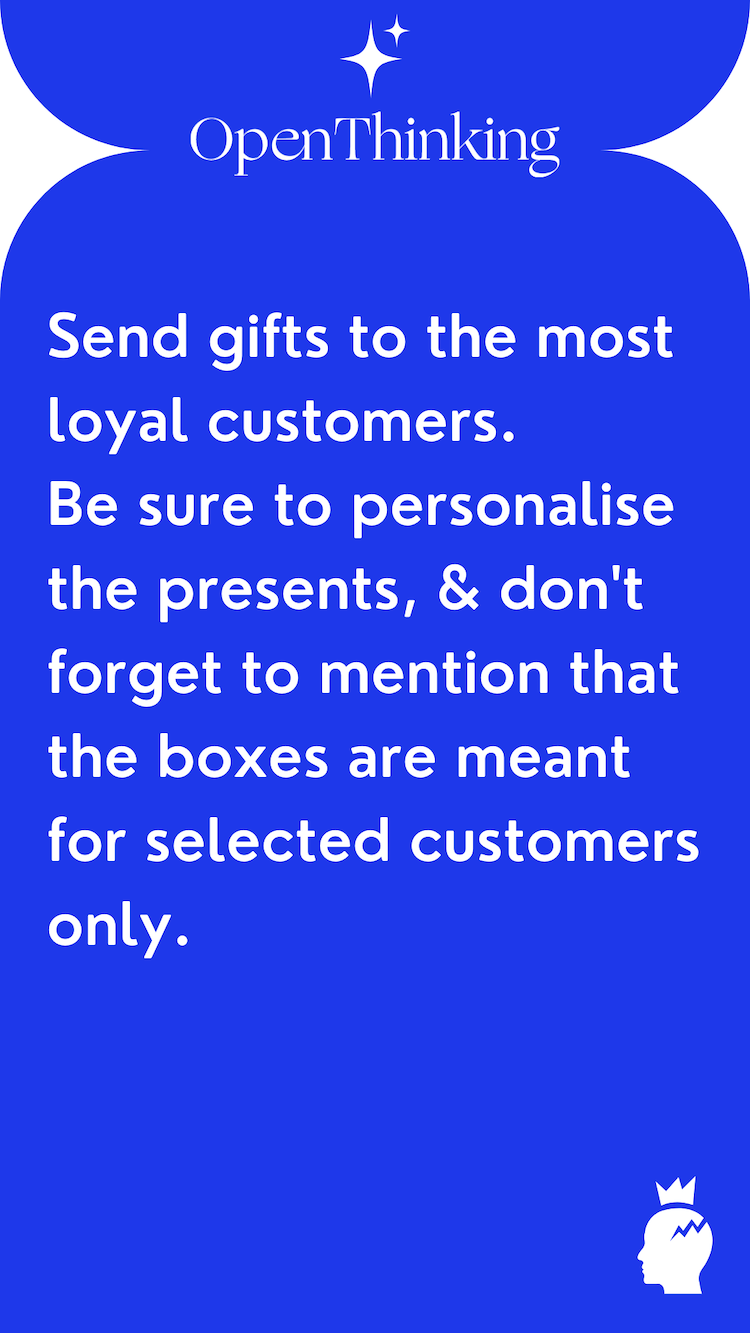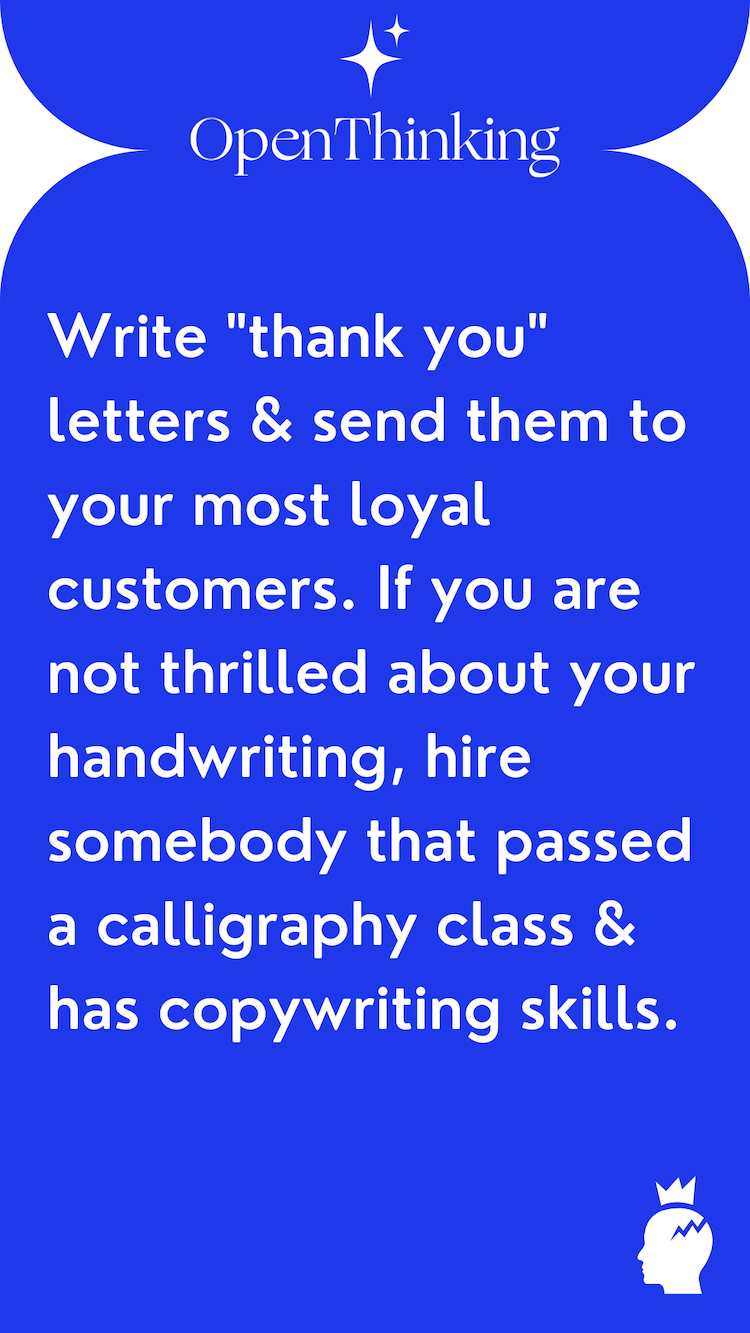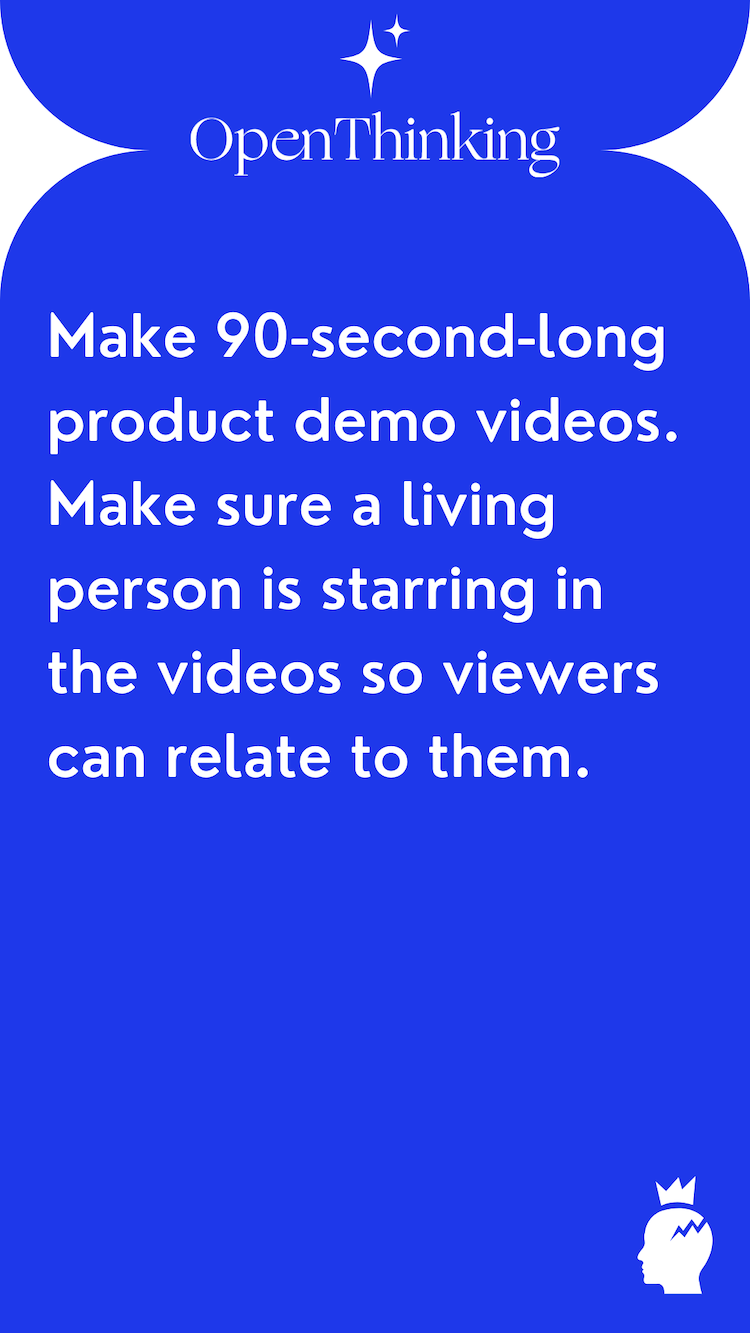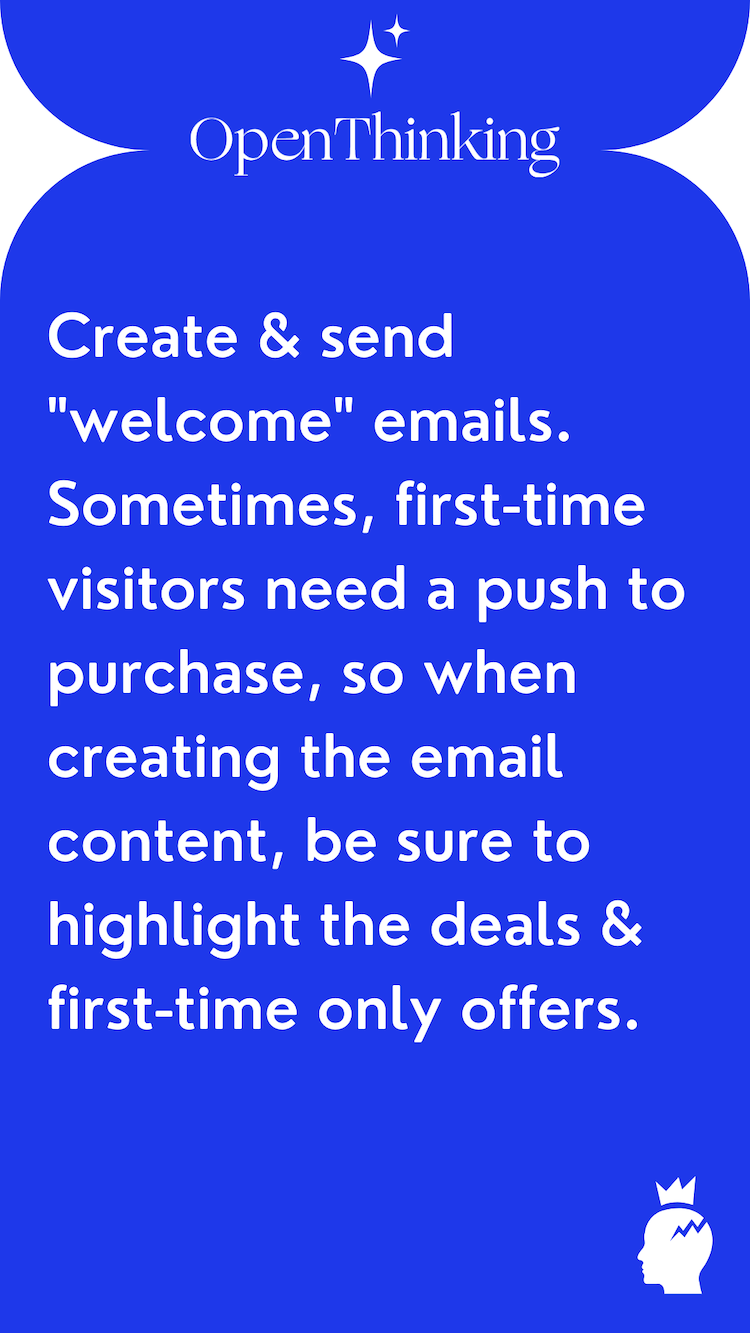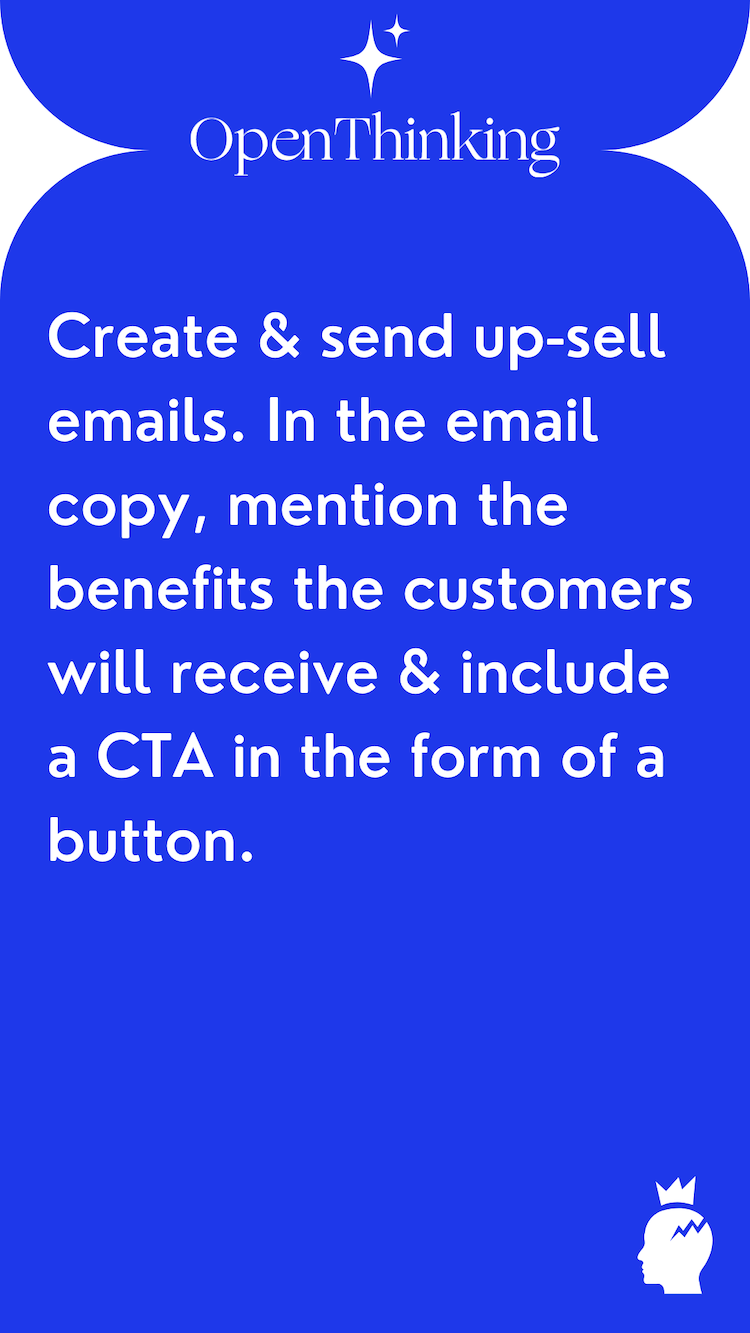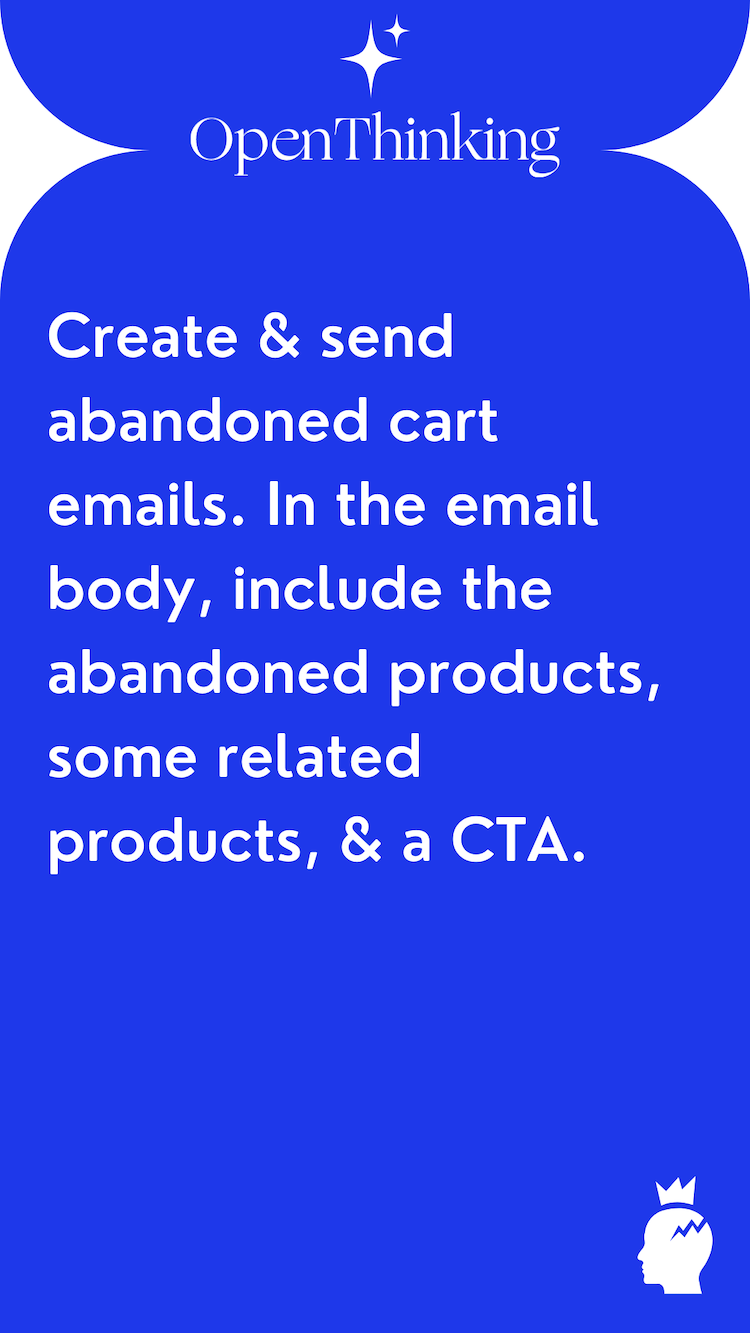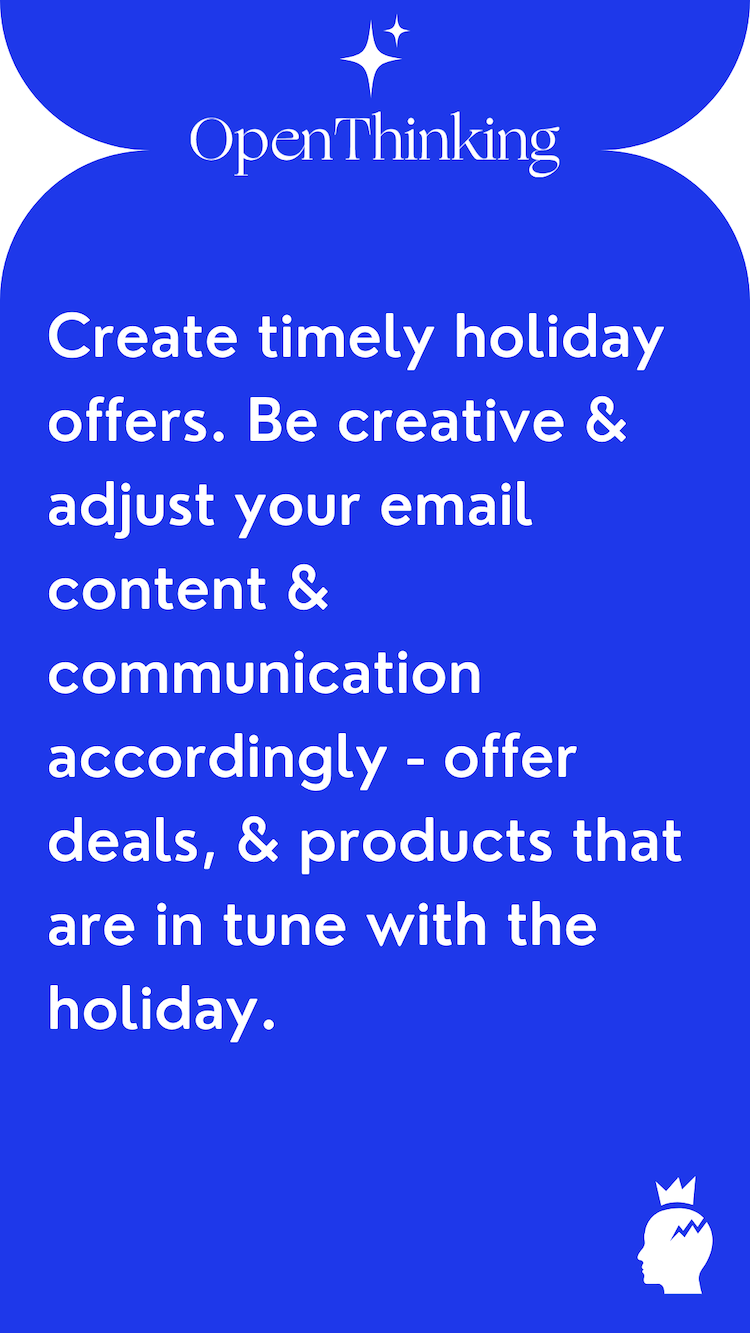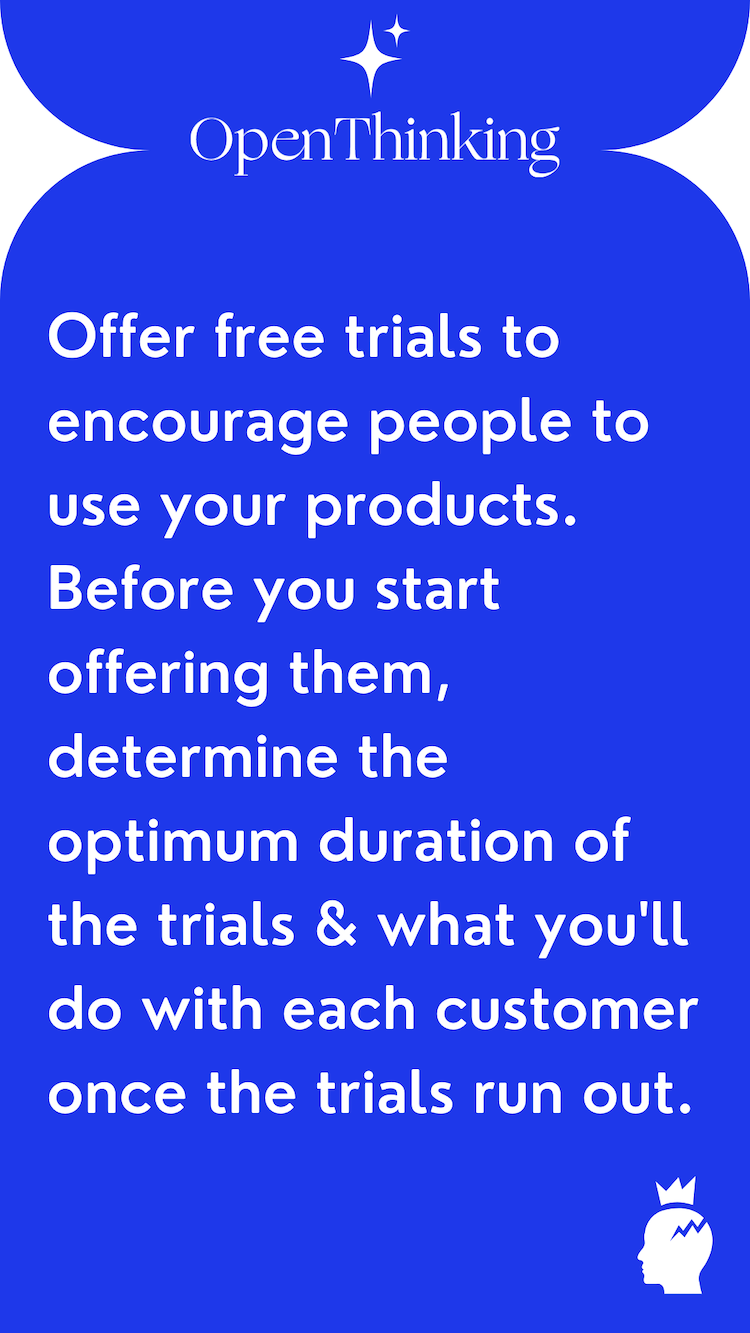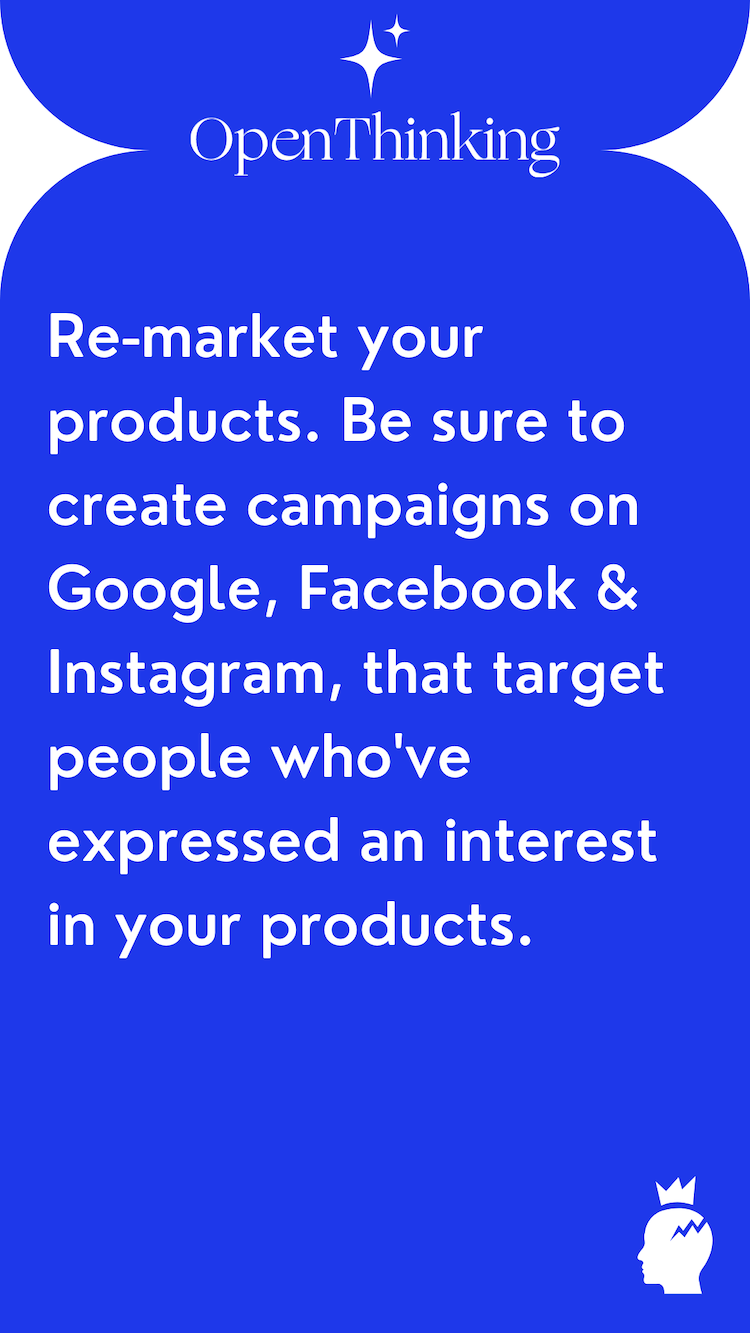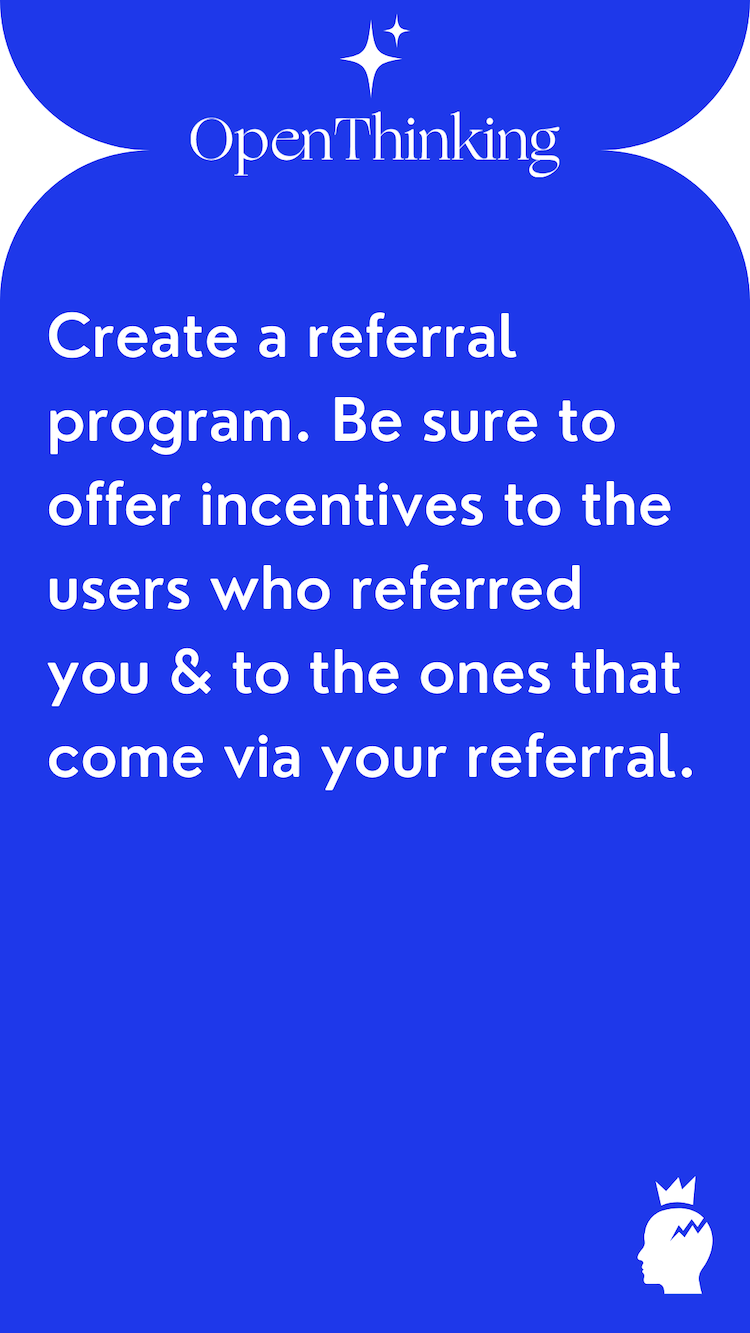 1. Gifts
Send gifts to the most loyal customers. Be sure to personalise the presents, & don't forget to mention that the boxes are meant for selected customers only.
2. Gratitude
Write "thank you" letters & send them to your most loyal customers. If you are not thrilled about your handwriting, hire somebody that passed a calligraphy class & has copywriting skills.
3. Product demo videos
Make 90-second-long product demo videos. Make sure a living person is starring in the videos so viewers can relate to them.
4. Welcome eMails
Create & send "welcome" emails. Sometimes, first-time visitors need a push to purchase, so when creating the email content, be sure to highlight the deals & first-time only offers.
5. Up-sell eMails
Create & send up-sell emails. In the email copy, mention the benefits the customers will receive & include a CTA in the form of a button.
6. Abandoned cart eMails
Create & send abandoned cart emails. In the email body, include the abandoned products, some related products, & a CTA (call to action).
7. Referral program
Create a referral program. Be sure to offer incentives to the users who referred you & to the ones that come via your referral.
8. Holiday offers
Create timely holiday offers. Be creative & adjust your email content & communication accordingly – offer deals, & products that are in tune with the holiday.
9. Free trials
Offer free trials to encourage people to use your products. Before you start offering them, determine the optimum duration of the trials & what you'll do with each customer once the trials run out.
10. Re-market your products
Be sure to create campaigns on Google, Facebook & Instagram, that target people who've expressed an interest in your products.