10 quick tips to increase sales
Intro
OpenThinking quick tips is an ongoing series of quick tips we give you to help you better fine tune your Shopify store, online marketing etc.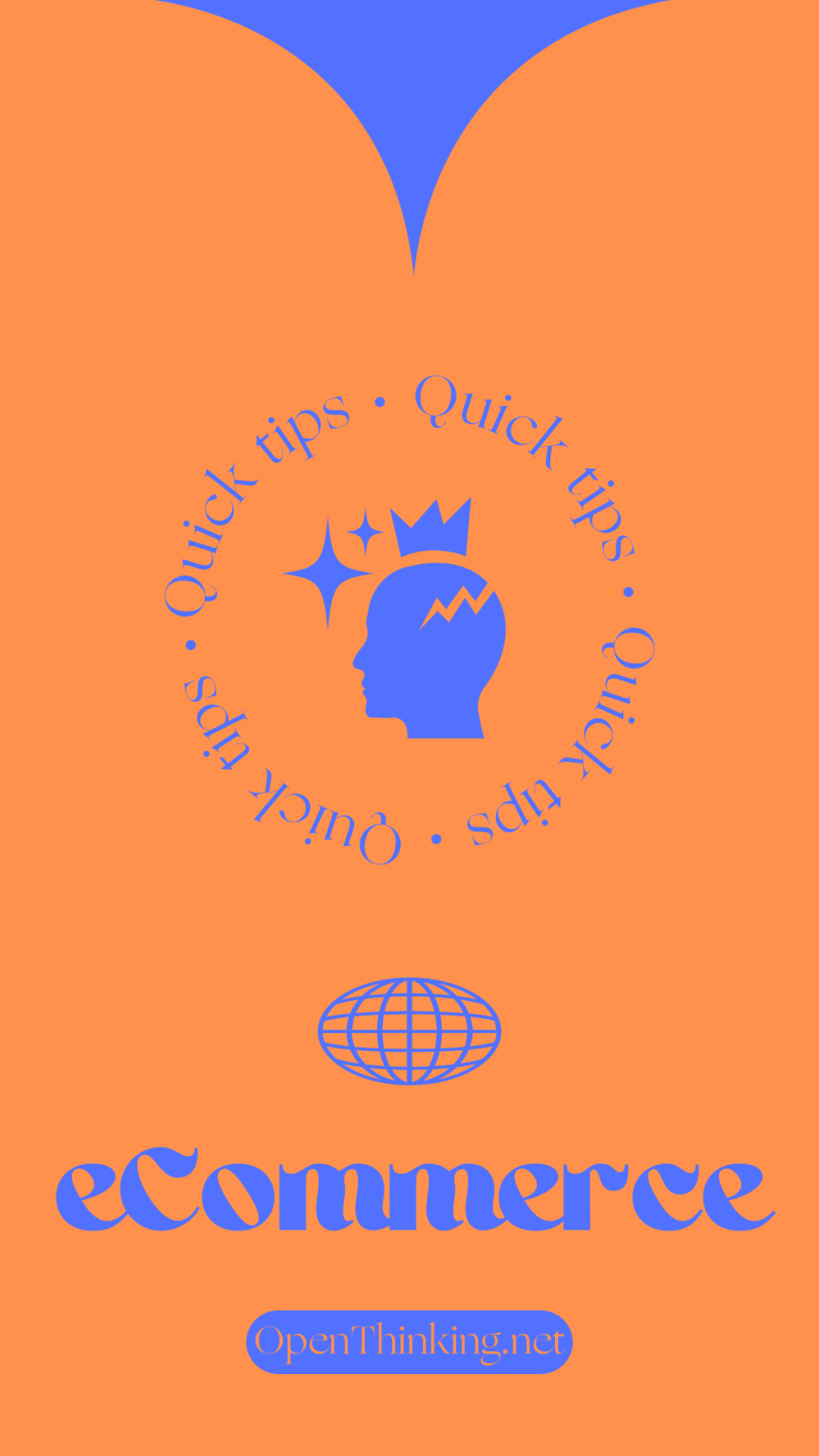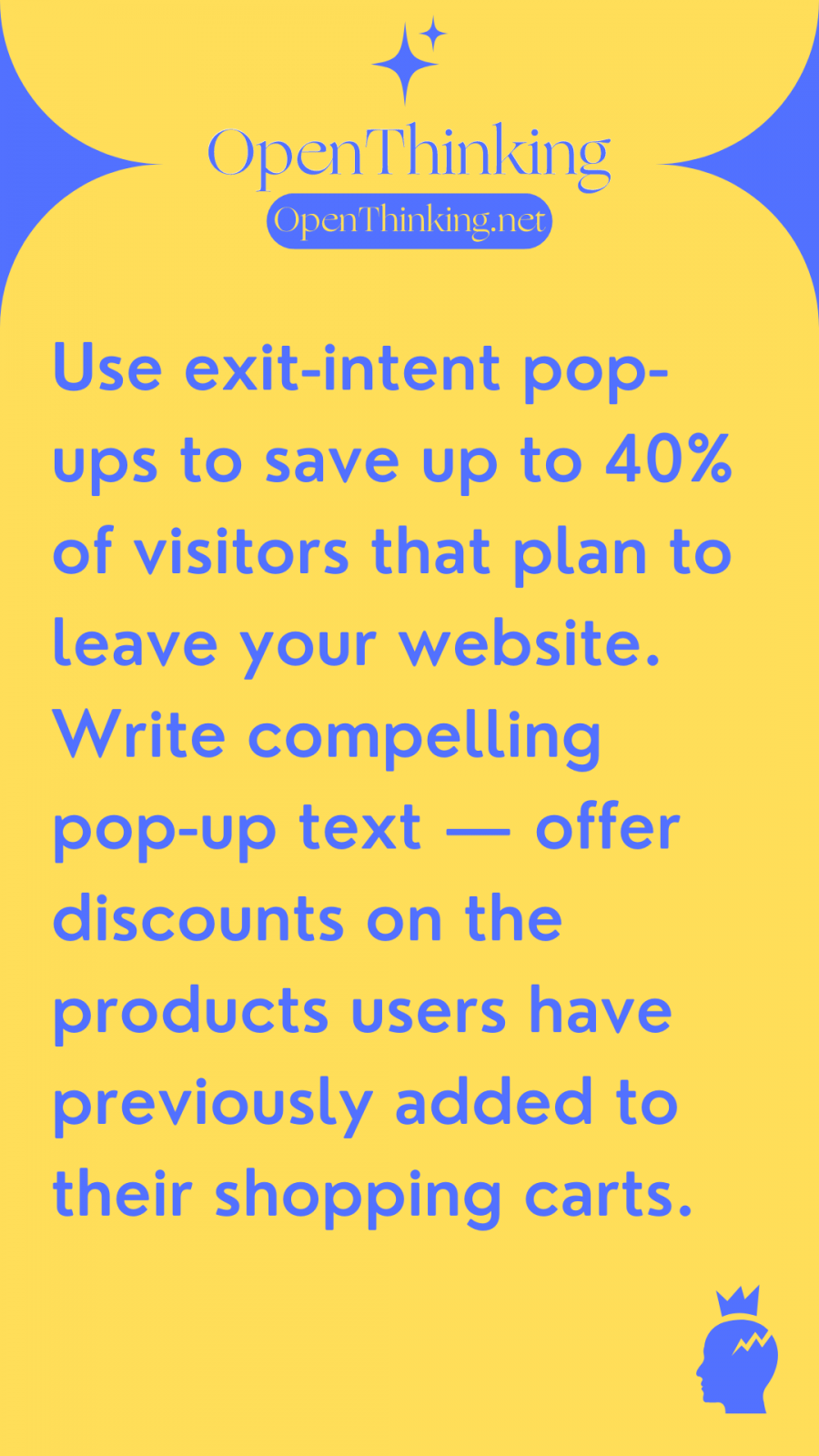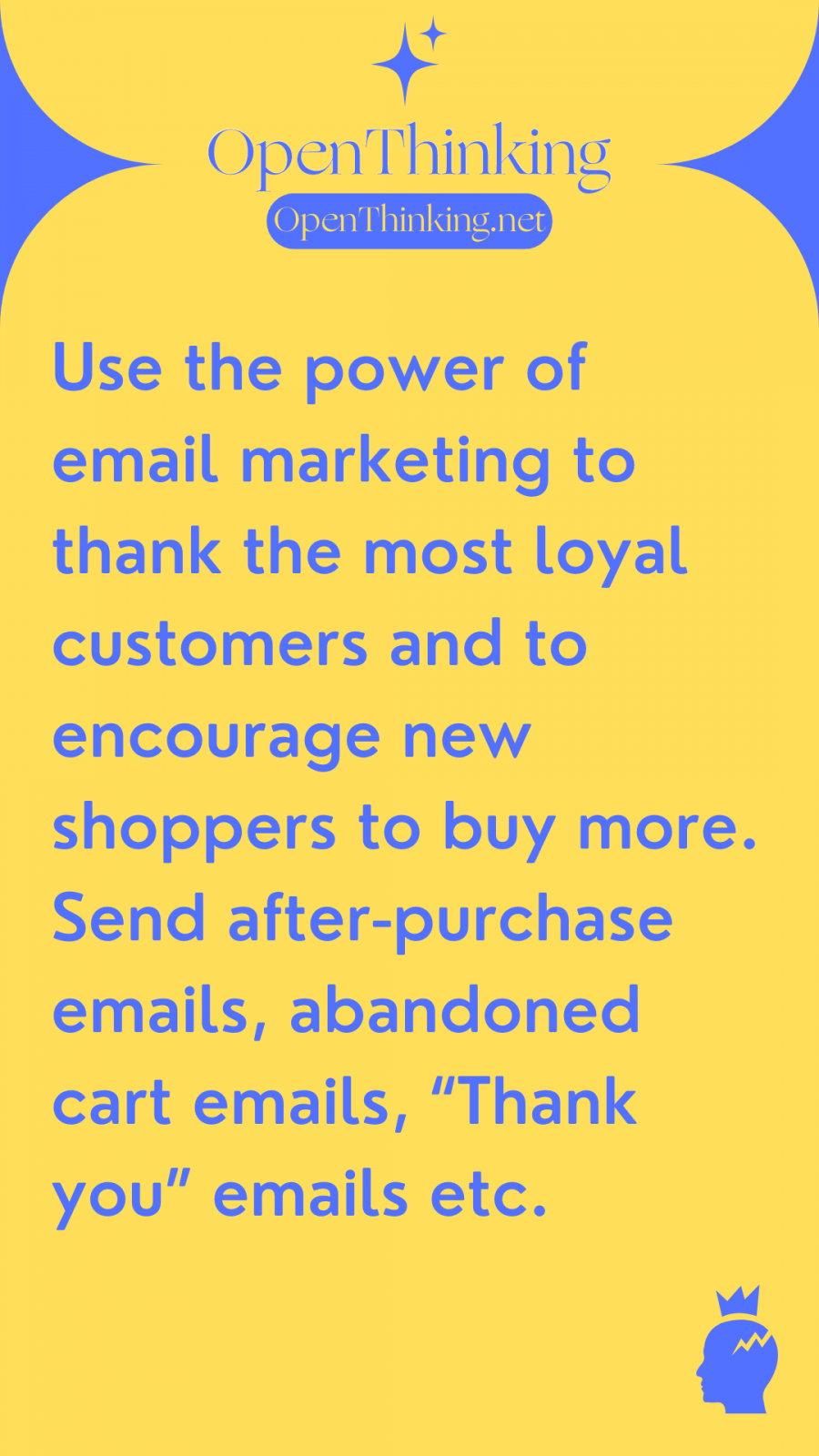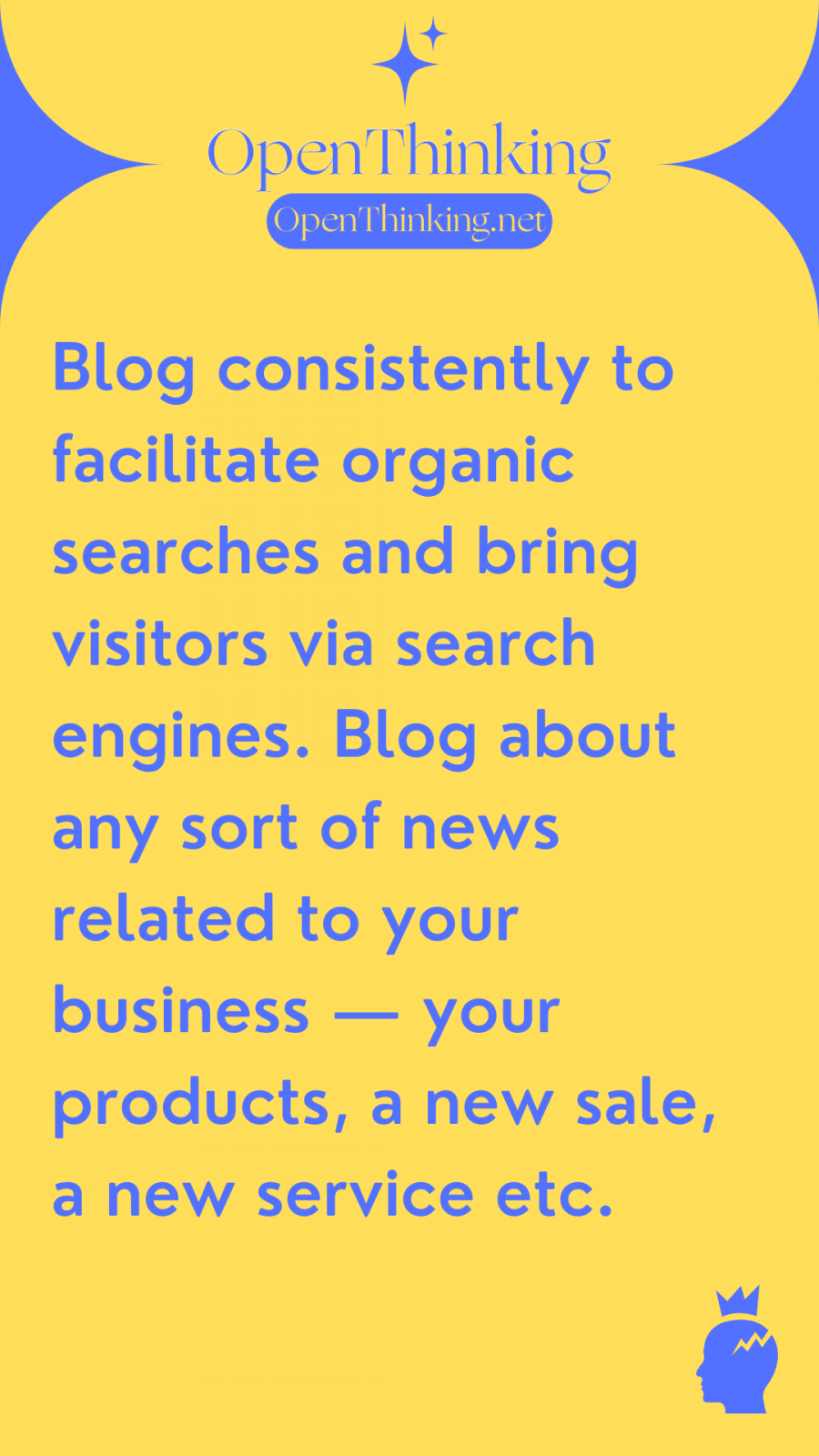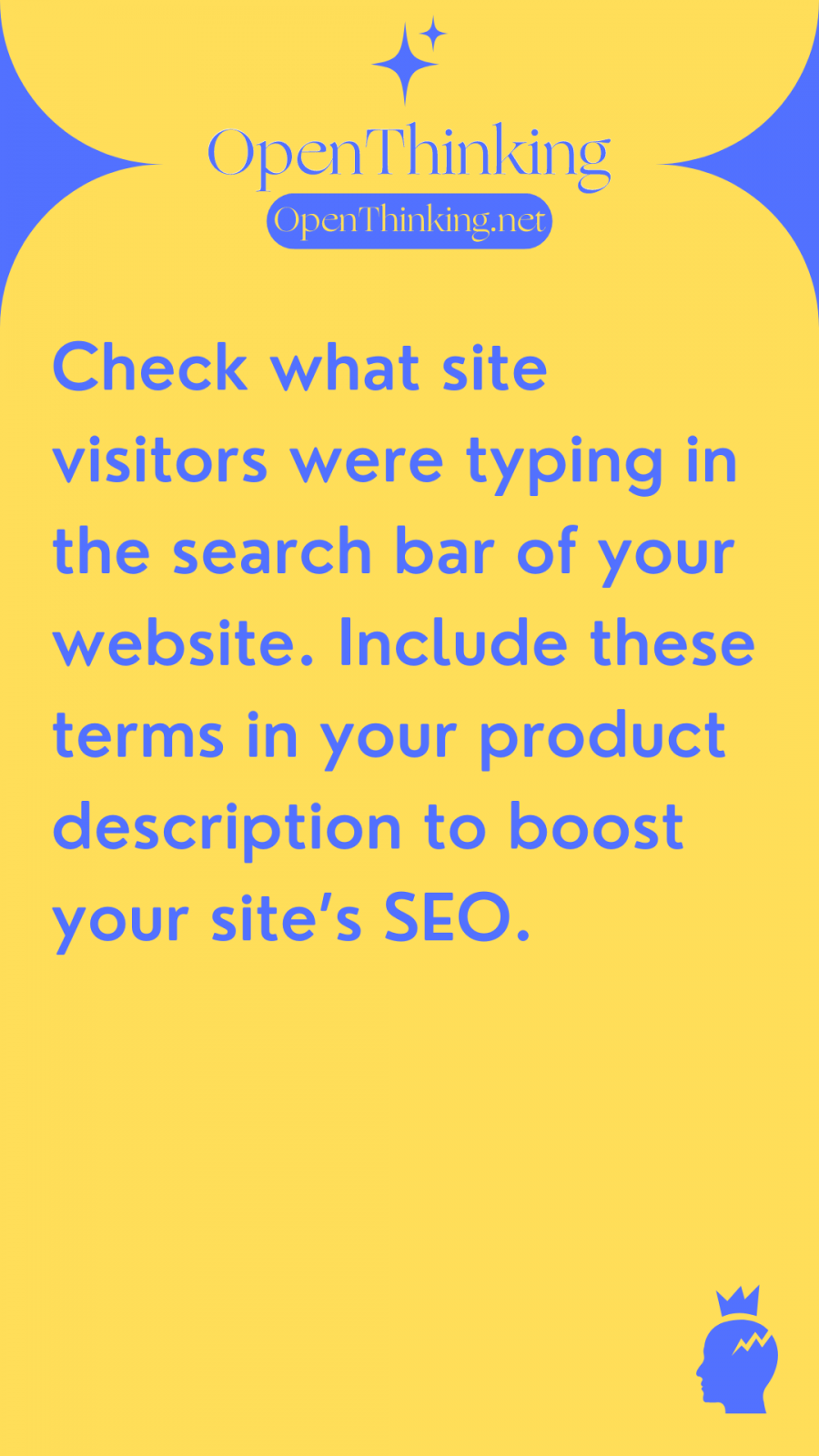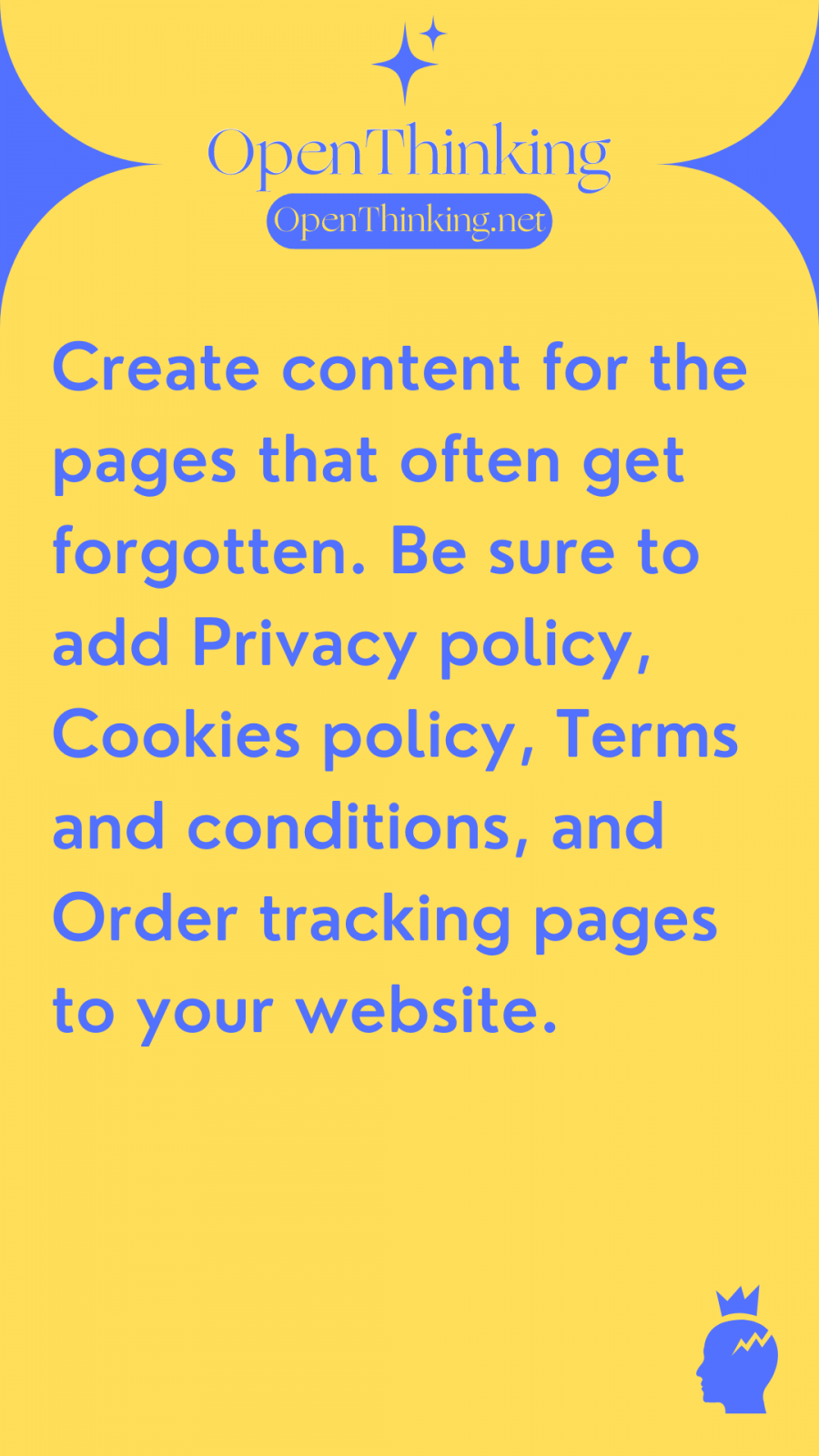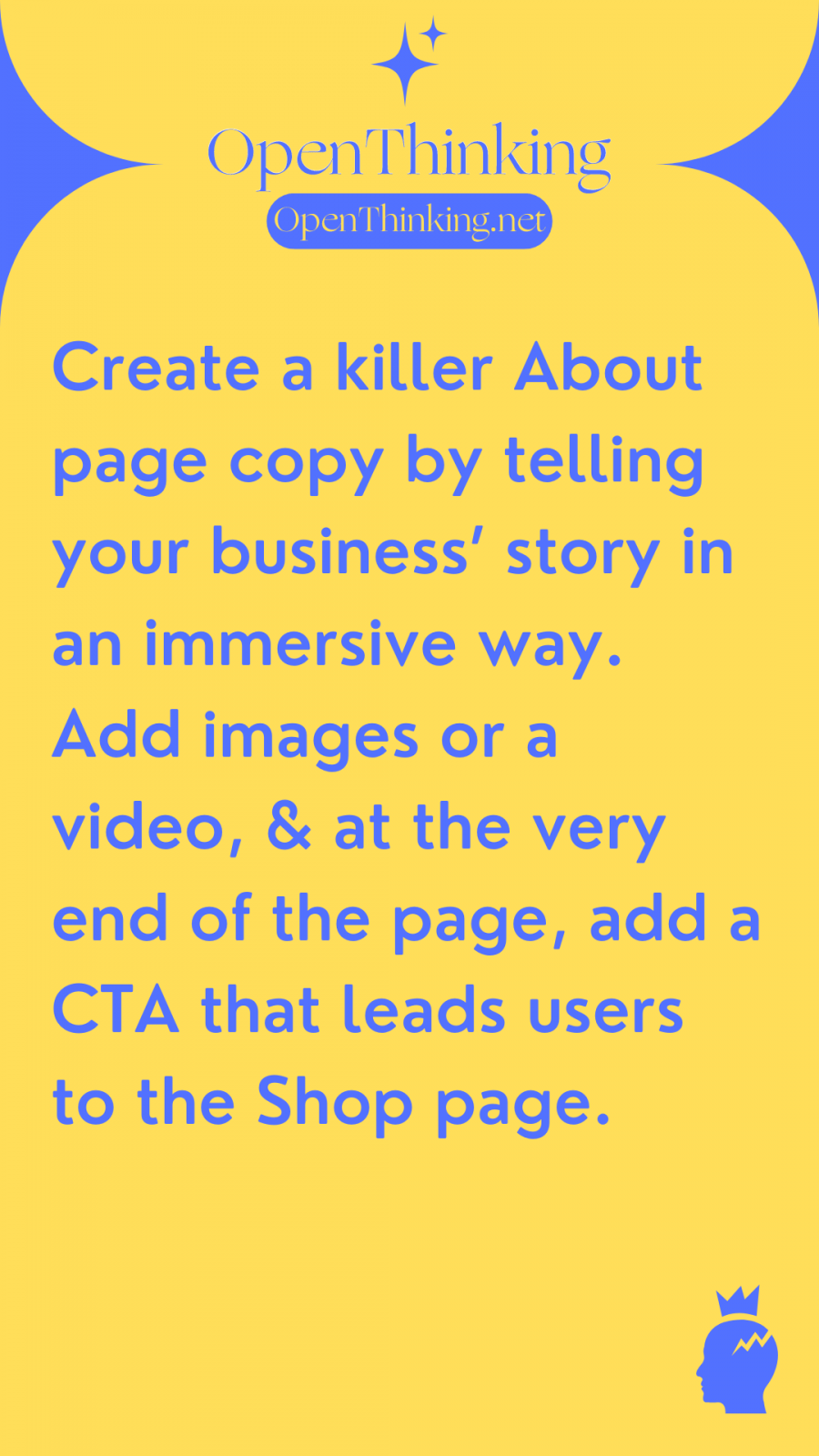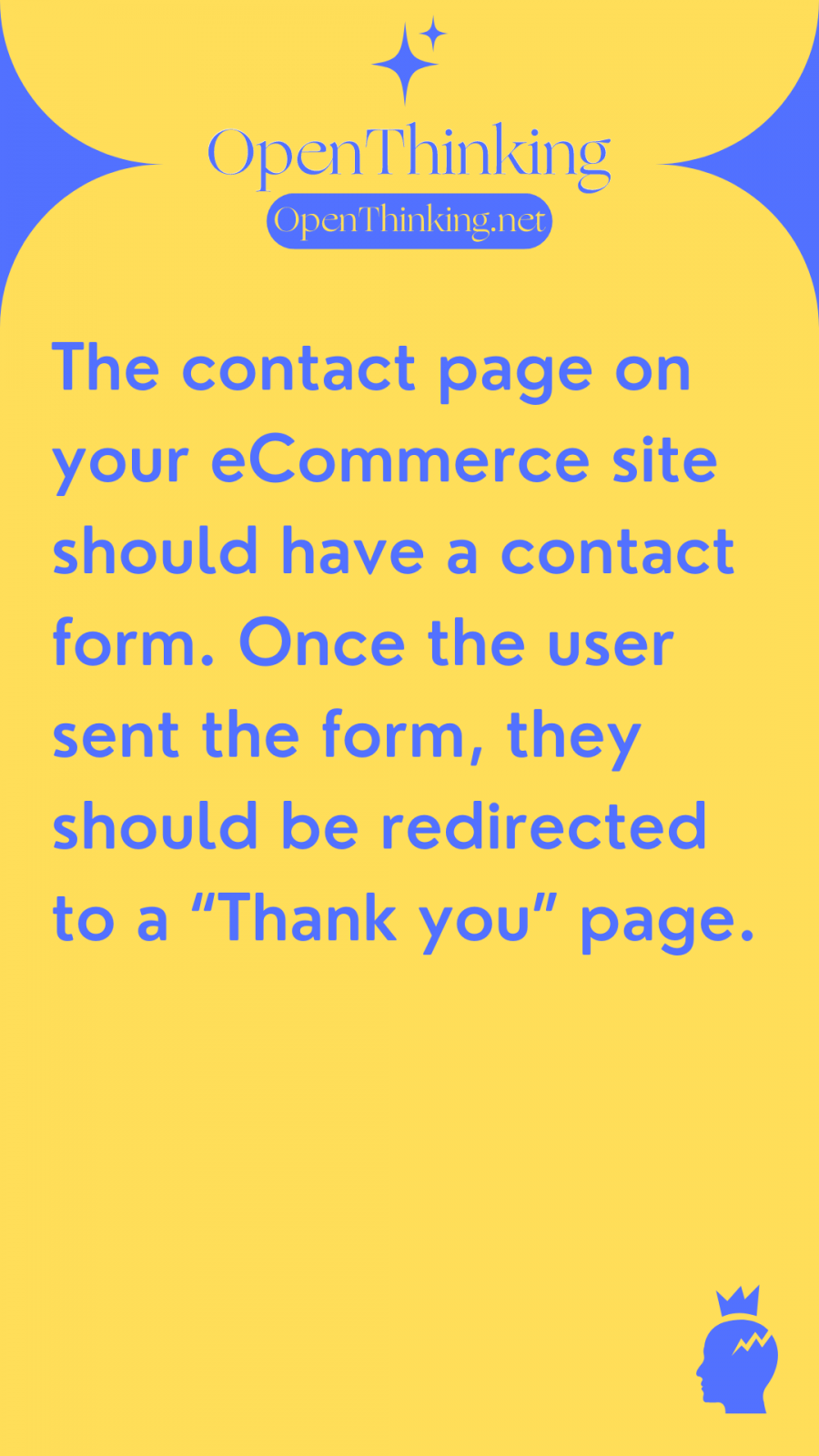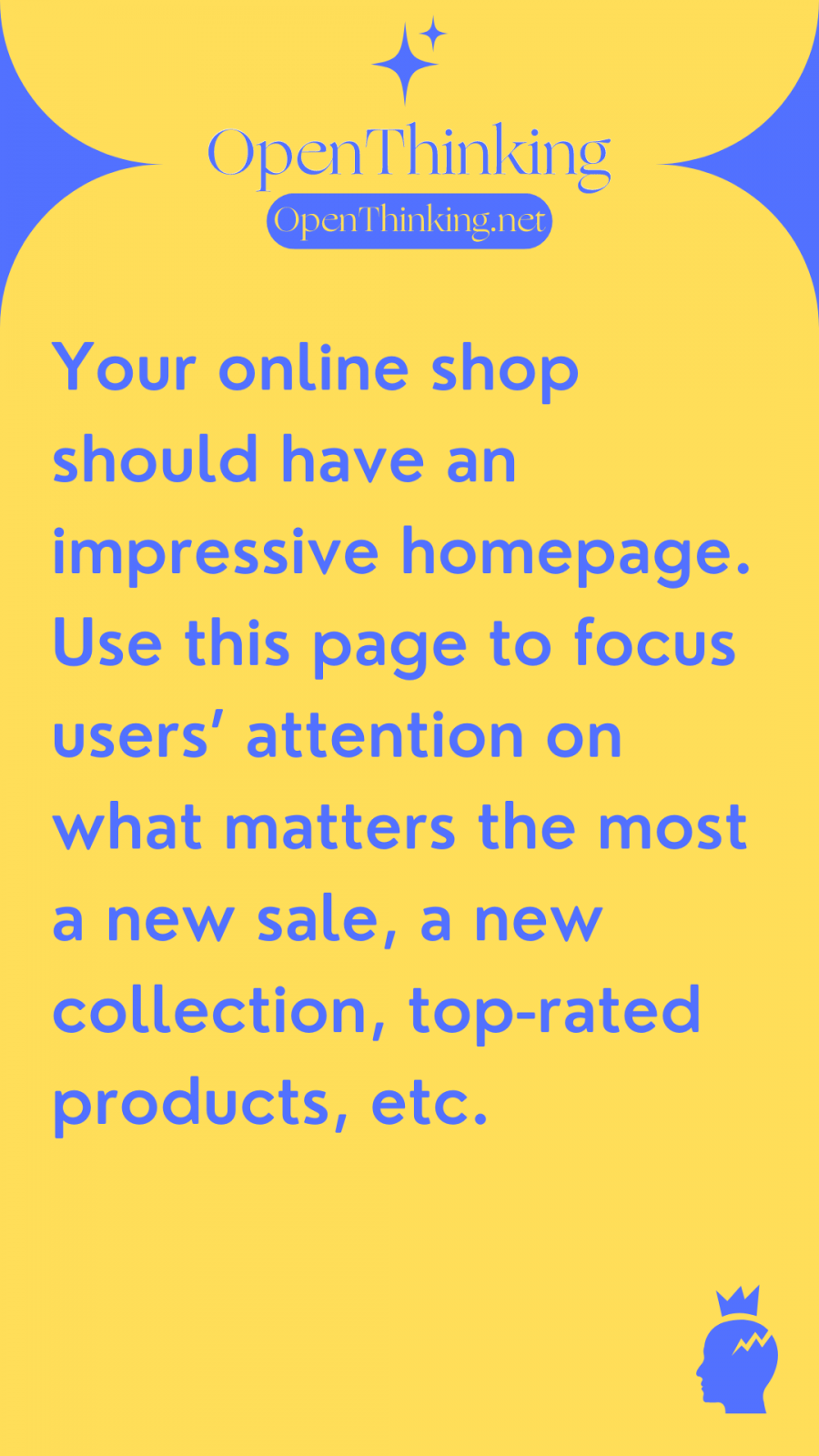 1. Homepage
Your online shop should have an impressive homepage. Use this page to focus users' attention on what matters the most — a new sale, a new collection, top-rated products, etc.
2. About page
Create a killer About page copy by telling your business' story in an immersive way. Add images or a video, and, at the very end of the page, add a CTA that leads users to the Shop page.
3. Contact page
The contact page on your eCommerce site should have a contact form. Once the user sent the form, they should be redirected to a "Thank you" page.
4. Legal pages
Create content for the pages that often get forgotten. Be sure to add Privacy policy, Cookies policy, Terms and conditions, and Order tracking pages to your website.
5. Shop pages
Play with the Shop page to make the buying process as intuit as possible. OpenThinking themes give you heaps of options.
6. Product page
Perfect the Product page. Add high-quality optimised images & well written product description to each of your Products.
7. Serach terms
Check what site visitors were typing in the search bar of your website. Include these terms in your product description to boost your site's SEO.
8. Blog
Blog consistently to facilitate organic searches and bring visitors via search engines. Blog about any sort of news related to your business — your products, a new sale, a new service etc.
9. Email marketing
Use the power of email marketing to thank the most loyal customers and to encourage new shoppers to buy more. Send after-purchase emails, abandoned cart emails, "Thank you" emails etc.
10. Pop-ups
Make use of exit-intent pop-ups to save up to 40% of visitors that plan to leave your website. Write compelling pop-up text — offer discounts on the products users have previously added to their shopping carts.